This is really nice to see a baby girl all decked up like a princess or a boy in proper suits. In any occasion, all the eyes get stuck on them and they become the center of attraction. In designer dresses kids look like ethereal angels who stepped on earth from somewhere else.
But how do you feel when you see a child crying for he or she is uncomfortable in the dresses? Their skin is much more sensitive than us. Some fabrics do not go well with them. They feel irritation. Many parents face such problems with dresses. How beautiful they may seem, kids try to avoid the clothes. So, should you stop buying designer clothes for kids and take them everywhere in plain clothes? No, you just need some styling tips and choose reliable designer kids clothing accordingly.
The material
Baby skin is not made for everything. That's why we use baby products on them. The same rule applies to dresses. All materials are not suitable for baby skin. You must take into consideration the skin problems your baby has. Fabrics may cause allergies and rashes. Always keep your eye open for the material the dress is made out of. How beautiful the dress may be, you must avoid it if your baby has problem with the material. Gowns look really great on your little princess. But the material can become a real problem. So, try to look for a gown that has cotton layering within. This will save the skin from any contact from the material. Even, when you will buy baby girl designer shoes, you should look for good quality.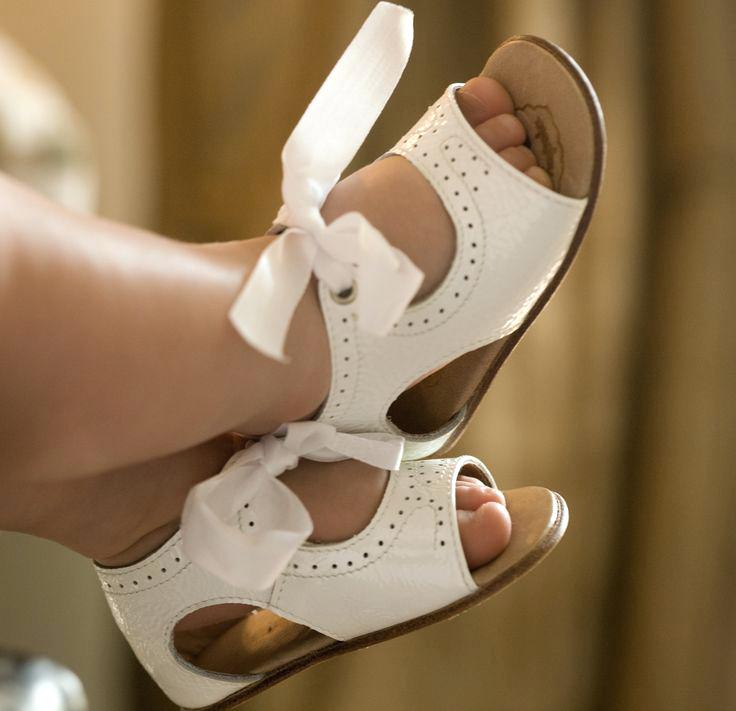 Try not to have all dry wash tagged dresses:
If most of the dresses in the cupboard are tagged with dry wash tag, you have to limit your kid's movement. Washing such dresses at regular interval can damage the fabric quality. You also have to restrict what the child do and where he goes. So try to buy clothes which can be used without any fear of staining and washing.
Easy movement:
Children are not the ones to still and converse with people. How much manner you teach them, they will run and play around ones they make new friends. Do not allow the dresses to become an obstacle in their way of fun. Ensure that your child can, sit, run, jump and bend in the clothes you buy.
Avoid too many decorations:
Often buttons, flowers and laces are used to deck kids' clothes. These are loosely fitted. So there is a chance of missing them during fun and play. This can affect the whole look of the dress and you may have to shun it. So keep in mind the points we mentioned to avoid any issues with your kid's designer dresses.