Everyone loves a good birthday party. There's cake, presents, drinks, balloons and colors. It has all happiness and excitement factors written all over it. When we think of planning a birthday party, we naturally assume that the cake is going to be the hero of the day. For the sweet tooth's out there, nothing can make our day better than a good piece of chocolate cake. But apart from having an amazing cake, what does it take to have a good birthday party? Read on for tips to make your birthday party, an exceptional one.
Theme
Depending on who the birthday party is for and what they like the most, the theme can be easily set to create a nice ambience at the party. If you're throwing a party for a kid, it could be his favorite cartoon or a character that he likes. For an adult, it would be best to keep it straightforward and fix the theme to their preferences.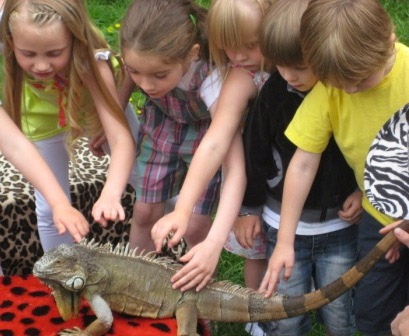 Invitations
The invitations would basically have the summary of what your birthday bash is going to be. You have to include the time, venue and the color code. Create your invitations according to the themes that you have selected. This way people have an idea about what to wear. If your kid wants to have an awesome animal party, have images of animals on the cards. If it's a party for your teenager, it could be a video game theme or a spa themed birthday party on the invitation cards.
Decorations
It's pretty straightforward that your decorations will be done rendering to the theme as well. A good surrounding means a good party. No one wants to go to a dull party. It's all comes down to the single details, so make sure you don't miss out a wall or floor hanging without banners and balloons.
Food
What's a good party without good food? Have a table full of goodies and sweets appealing to the guest's eye. You can never go wrong with pizzas and ice cream at a birthday party. It is what will turn heads at your party. Éclairs and Cupcakes are the kind of delights that everyone will go up for grabs.
Entertainment
This item could be at the end of your party planning list, but this is what keeps the guests coming to your party. Parties are always entertaining. The music, the DJ, keeps the crowd partying until late night. For a kids party hire an age appropriate musician, a clown to keep them in laughter and giggles while playing musical chairs. For an adult, you can get down a band that will play the birthday boy or girl's favorite songsBirthday parties are a great forms to bring the family and friends together, to have a good laugh and have anecdotes about trips last summer. It's the best way to celebrate ones coming of age and what better way to do than having an amazing party.